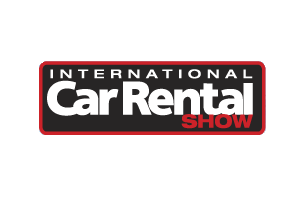 International Car Rental Show 2017
Right Cars Vehicle Rental Ltd are pleased to announce it will be exhibiting at the 2017 International Car Rental Show in Las Vegas from March 27th to March 29th., you will find us on stand number 164

Right Cars Co-founder Mr Karl Taylor and Right Cars Co-founder and Company Chairman Mr Little will be attending and making themselves available to anyone that wants to discuss Franchise / Licence Opportunities of the Right Cars brand. Right Cars US directors Mr Mauricio Gallego and Mr Arturo Solis will also be available to discuss Franchise / Licence opportunities in the USA.

Due to the high demand for the Right Cars Franchise / Licence opportunities it may be advisable to contact and make an appointment before the show so that you are not kept waiting too long. But please feel free just to arrive and the stand and we will be only too pleased to talk to you as quickly as possible.....
<